Romney House wis recently renovated.
It has 10 bedrooms with 8 of them having their own private bathrooms.
All Rooms have either two or three Bunk beds.
All beds on the lower level have tempurpedic mattresses giving your group the best sleeping experience.
The Large open concept in main living area allows your group to stay together and bring a bit of country warmth to chilly mountain nights.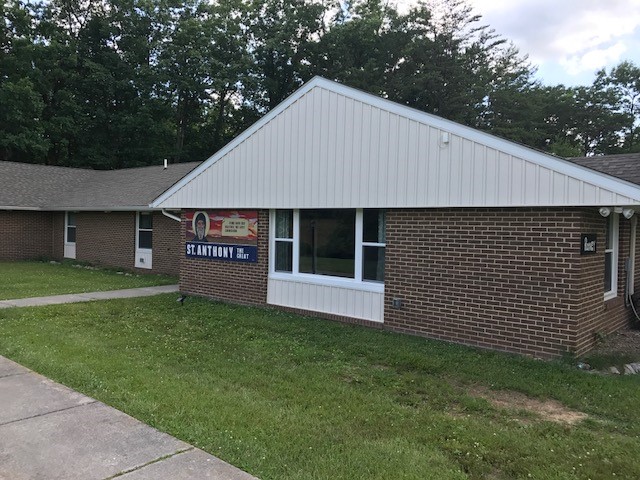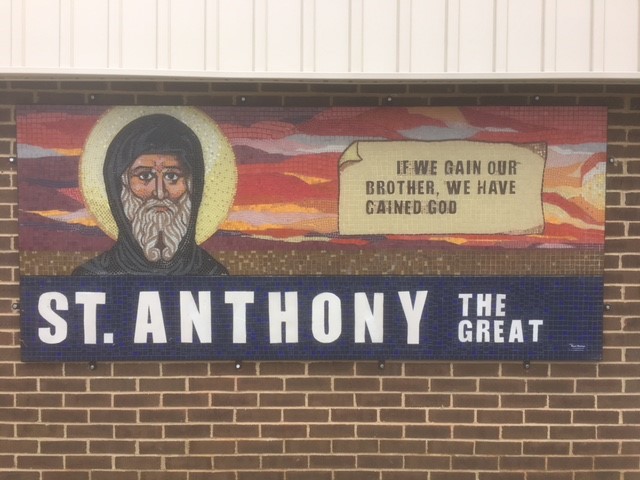 Second Heaven- Hedn Elaab- V NEW 045 (1)
Second Heaven- Hedn Elaab- V NEW 058
LIVING AREA AMENITIES:
FIRE PLACE, SMALL
FRIDGE,
WATER COOLER
Wide screen TV
MINIMUM CAPACITY: 20
MAXIMUM CAPACITY: 48