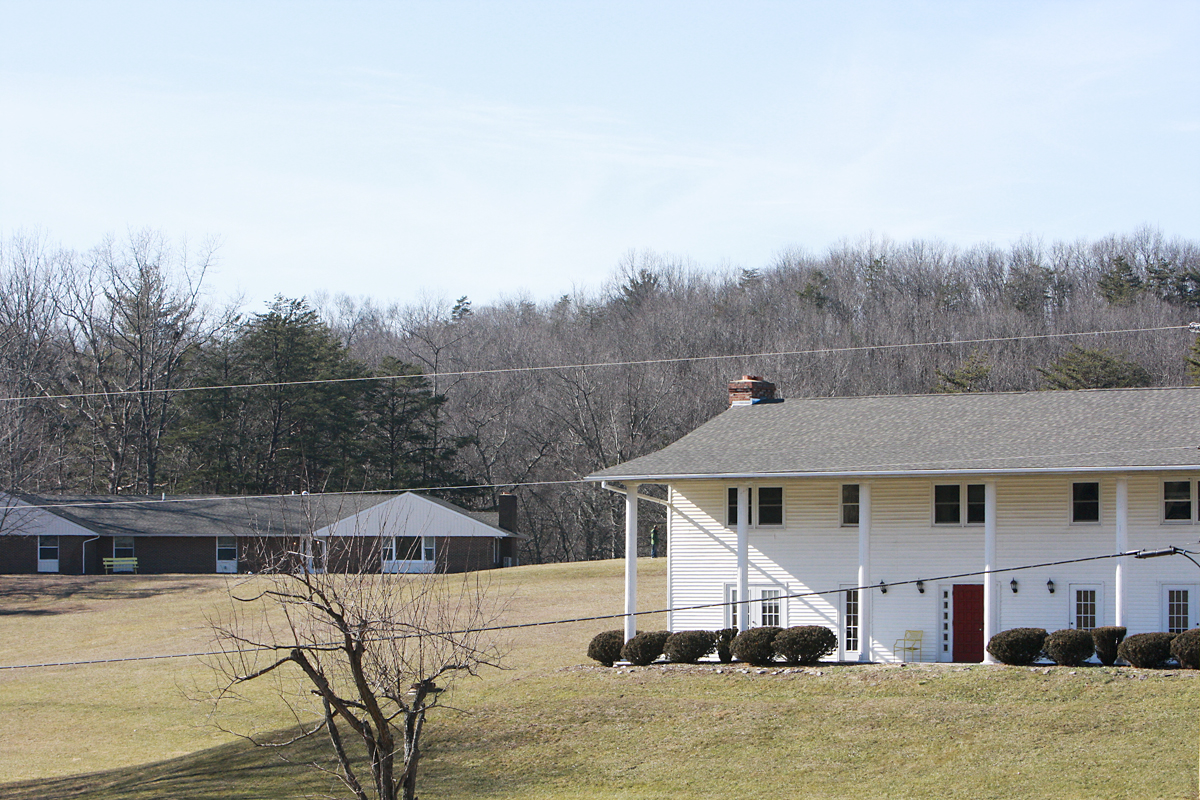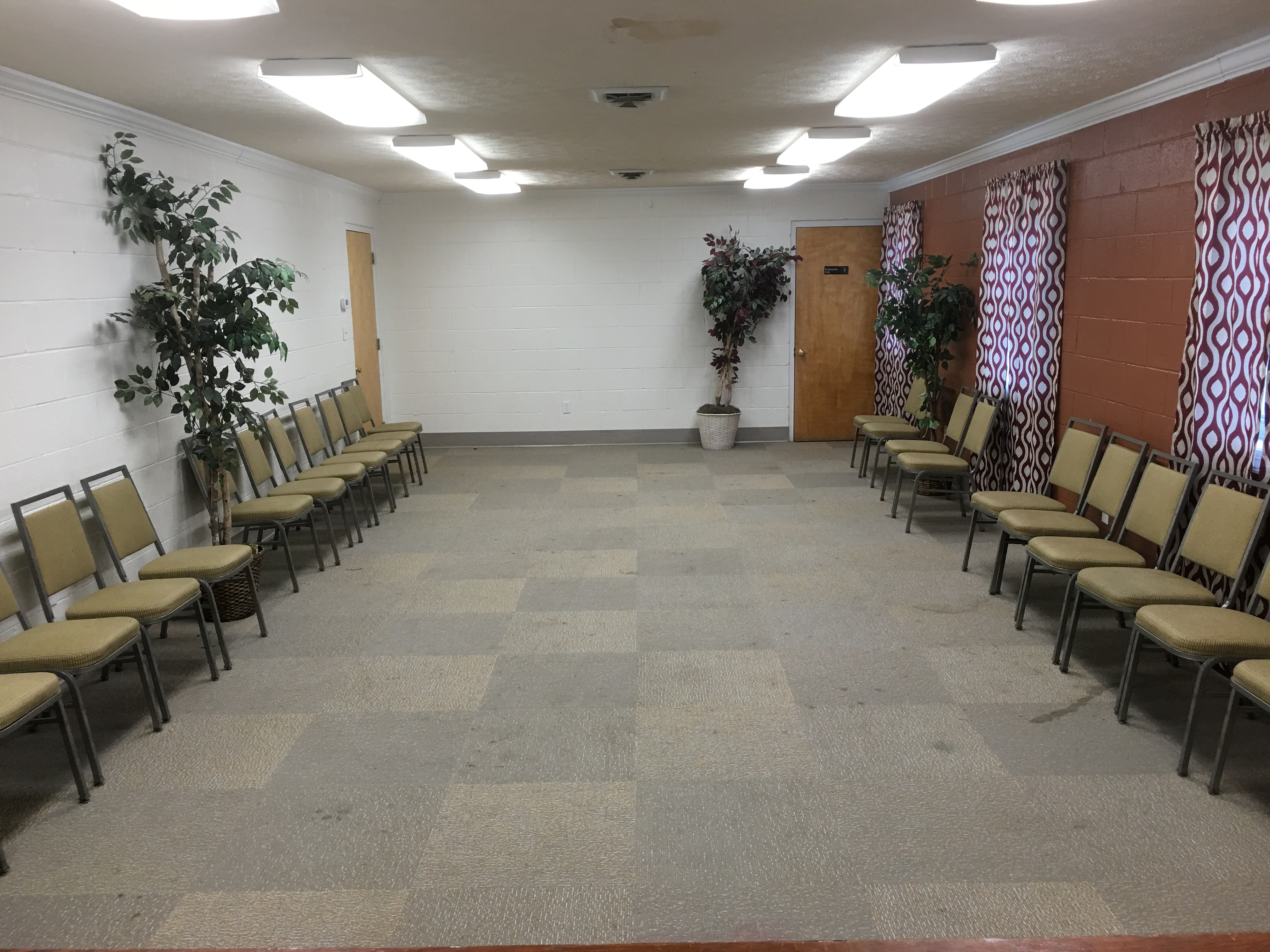 The centerpiece of the campus is an impressive, two-story, 10,000 square foot main lodge of the retreat center.  It is the hub of our retreat campus with its three dining areas, multiple flexible meeting rooms of different sizes and options from a cozy area with fireplace to a big hall with stage and lighting to an outdoor patio connected to one of the dining rooms.
There are two large meeting halls which can accommodate up to 200 guests. The main meeting space in the Lodge (chapel) can accommodate up to 130 guests and comes with a stage. The Second largest meeting room can accommodate up to 80 guests. There are two additional breakout/meeting rooms that can accommodate groups of up to 50 each. This is in addition to a smaller room and a library.
The three dining rooms in the lower level allow multiple groups to enjoy their meals together or in privacy. The large dining room can accommodate up to 80 guests and the smaller ones are ideal for groups of 15 to 50. We have quickly become known for our food..."I love that you have such a variety of options"..."you serve the best meals"..."the food is incredible"..."we especially had a great deal of positive feedback [about] the quality of the meals."
The lodge has also a large fireplace in one of the dining areas which is a popular gathering place in the colder months. You can add your snack bar to the area and use it during the afternoon or evening gathering periods.
Last but not least is our game room. There, your group can enjoy table games featuring ping pong, foosball and billiards.
For a floor plan of the Concord Lodge, please click Lodge Floor Plan.